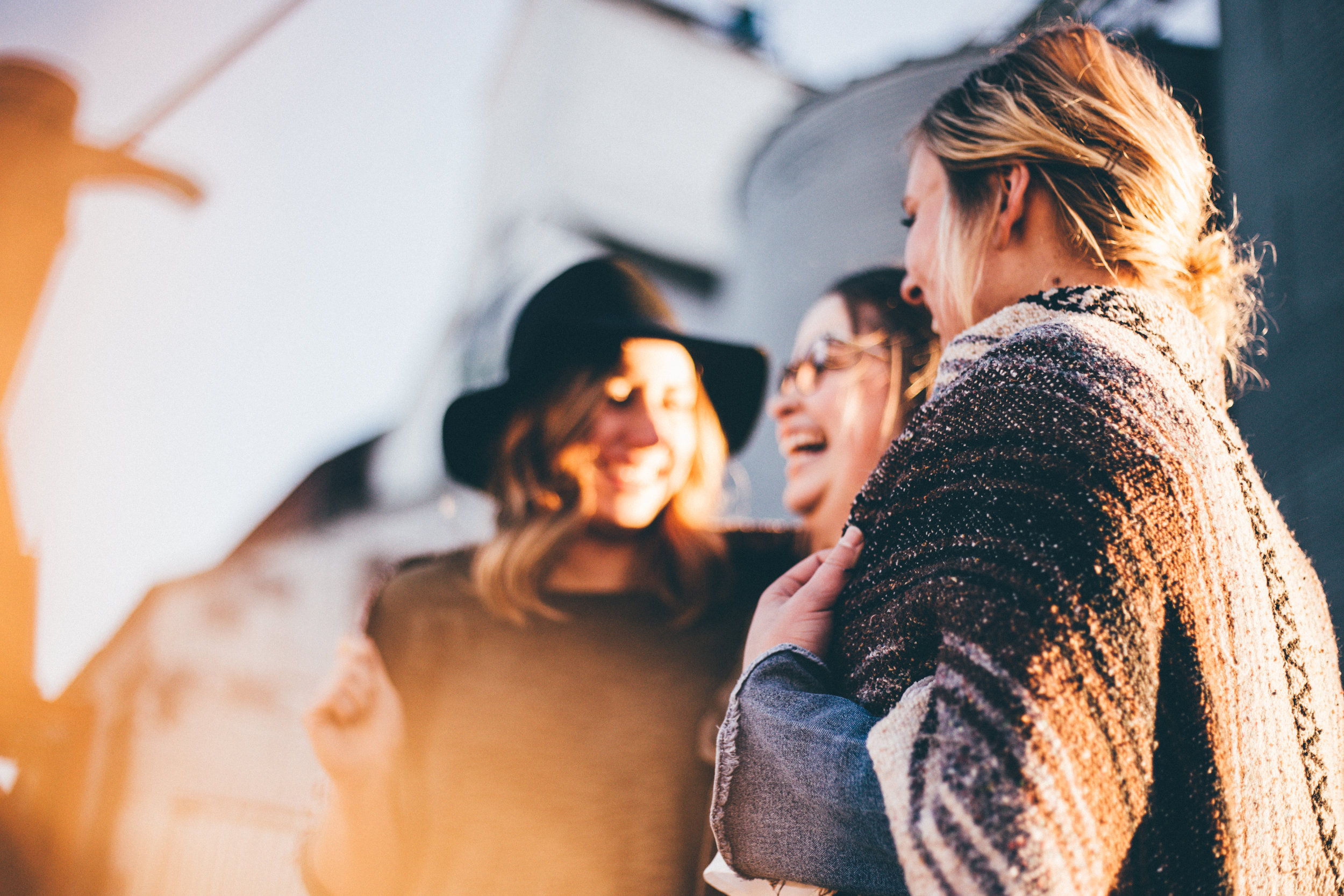 Why become a member of Harvest family?
Glad you asked.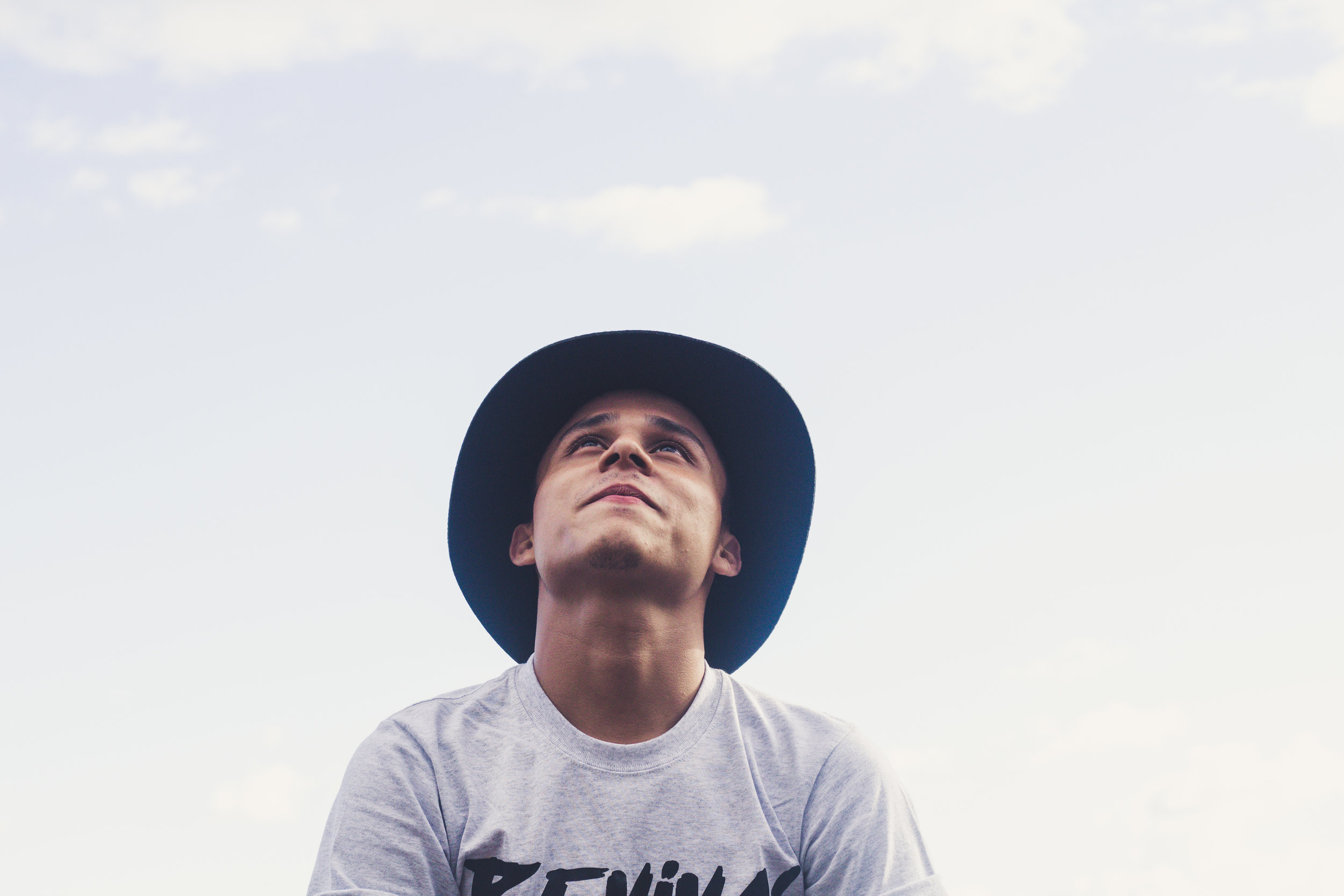 Here at Harvest Family Church, you join the Fam the right way! We'll give you a "Family Member" tee to rock at service or anywhere else! You will take a picture with Pastors Brooke and Paul that we will post to the Harvest Family community page so you will never be a stranger!
From here, we'll get you connected with your new community!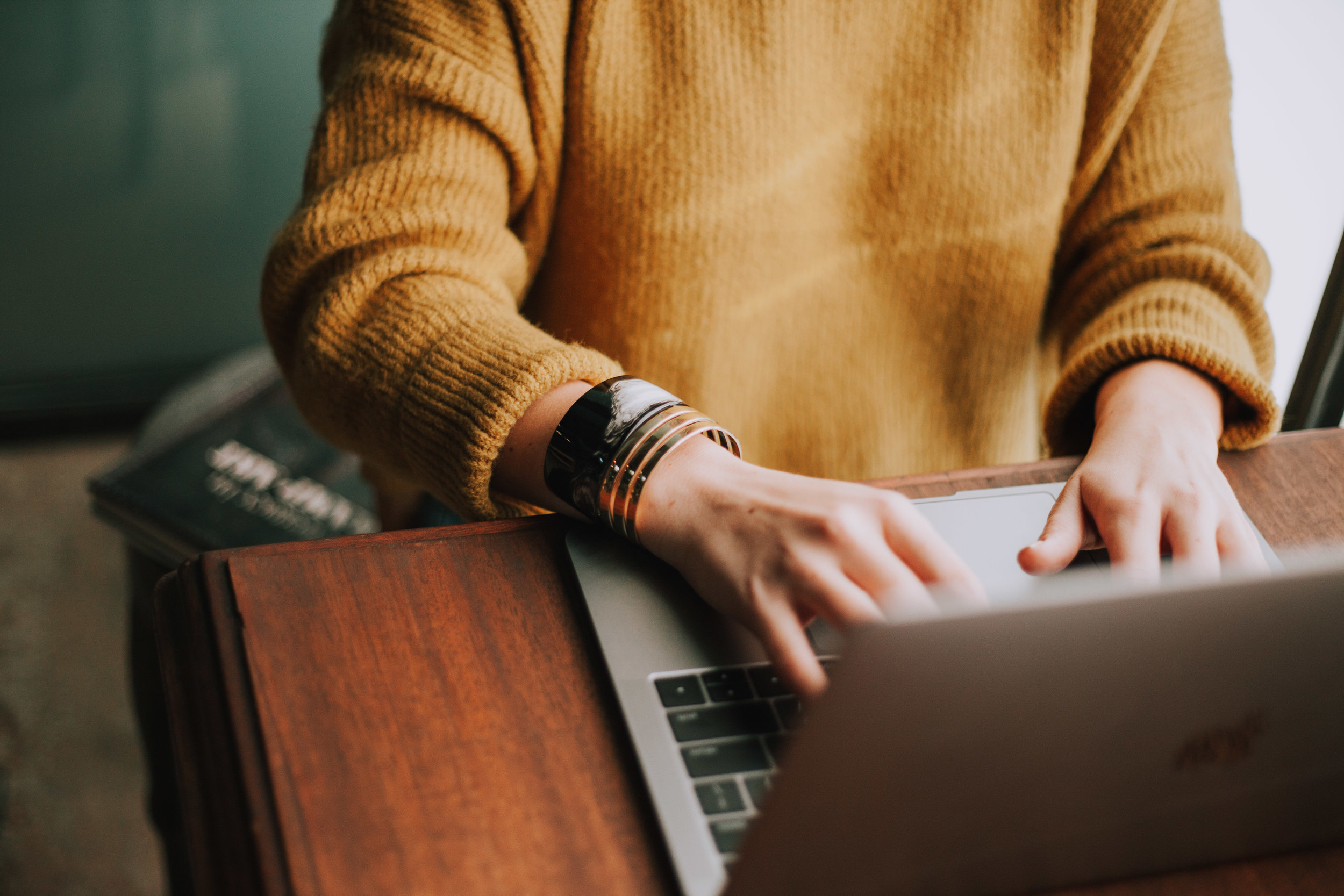 Community page and social media
Our social media game is fire.
We'll encourage you to engage in spiritual practice, entertain you, and provide a place for the community to interact outside of church every week.
On our Facebook community page, you will always be in the loop with the other Family Members.
Spiritual mentoring from Pastors Brooke and Paul
Information about church events like Coffee Socials, Bible Studies, Connect Groups, and other special events.
Friday Prayer Requests: On a weekly post, comment what is going on in your life that you need prayer for and we'll pray along with you!
We'd love to call you family! Shoot us an email and let us know you're joining the community.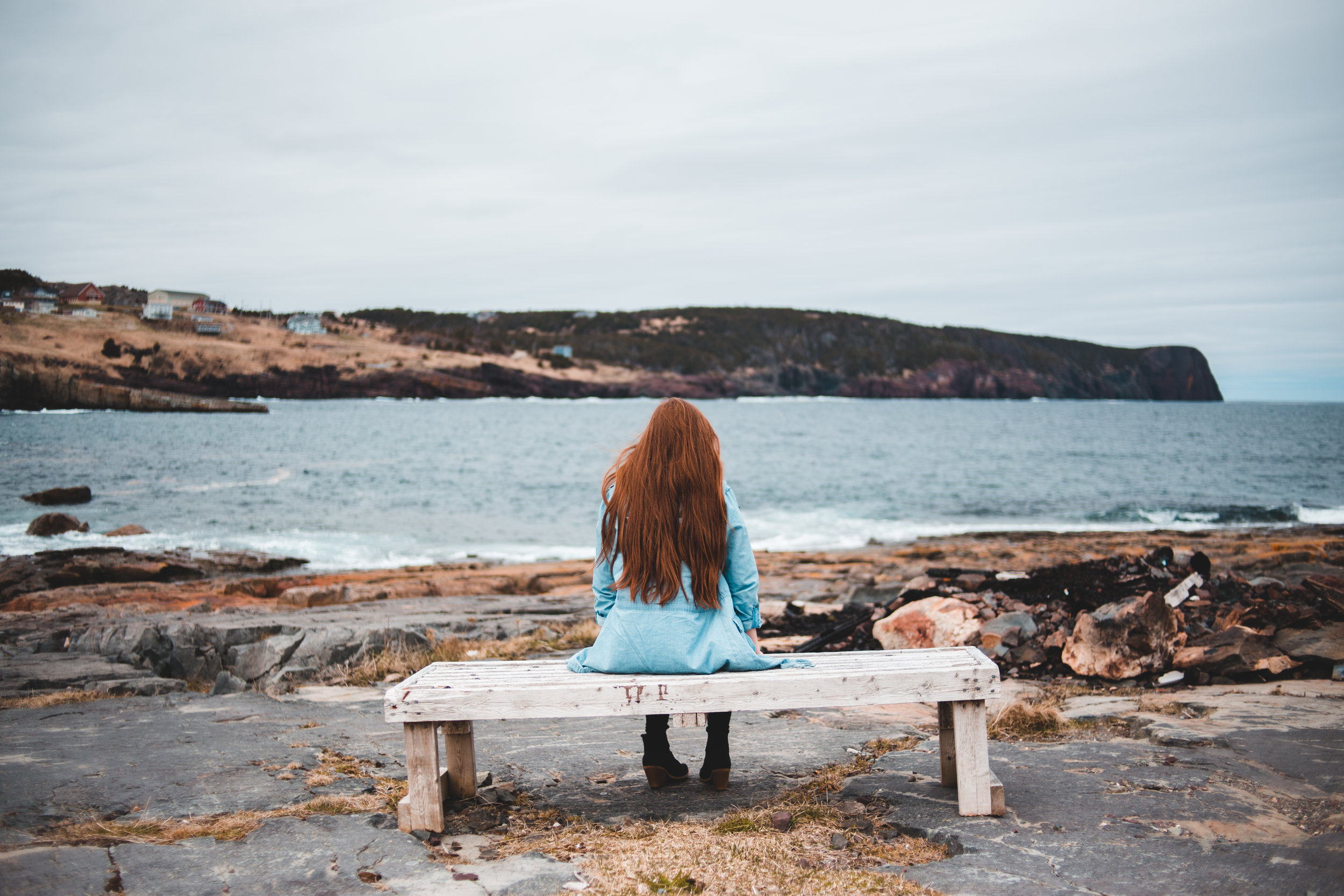 Every believer is somewhere in their walk with Jesus and we all have a next step to take.
We will help you determine what your next step is and we'll help you take it!