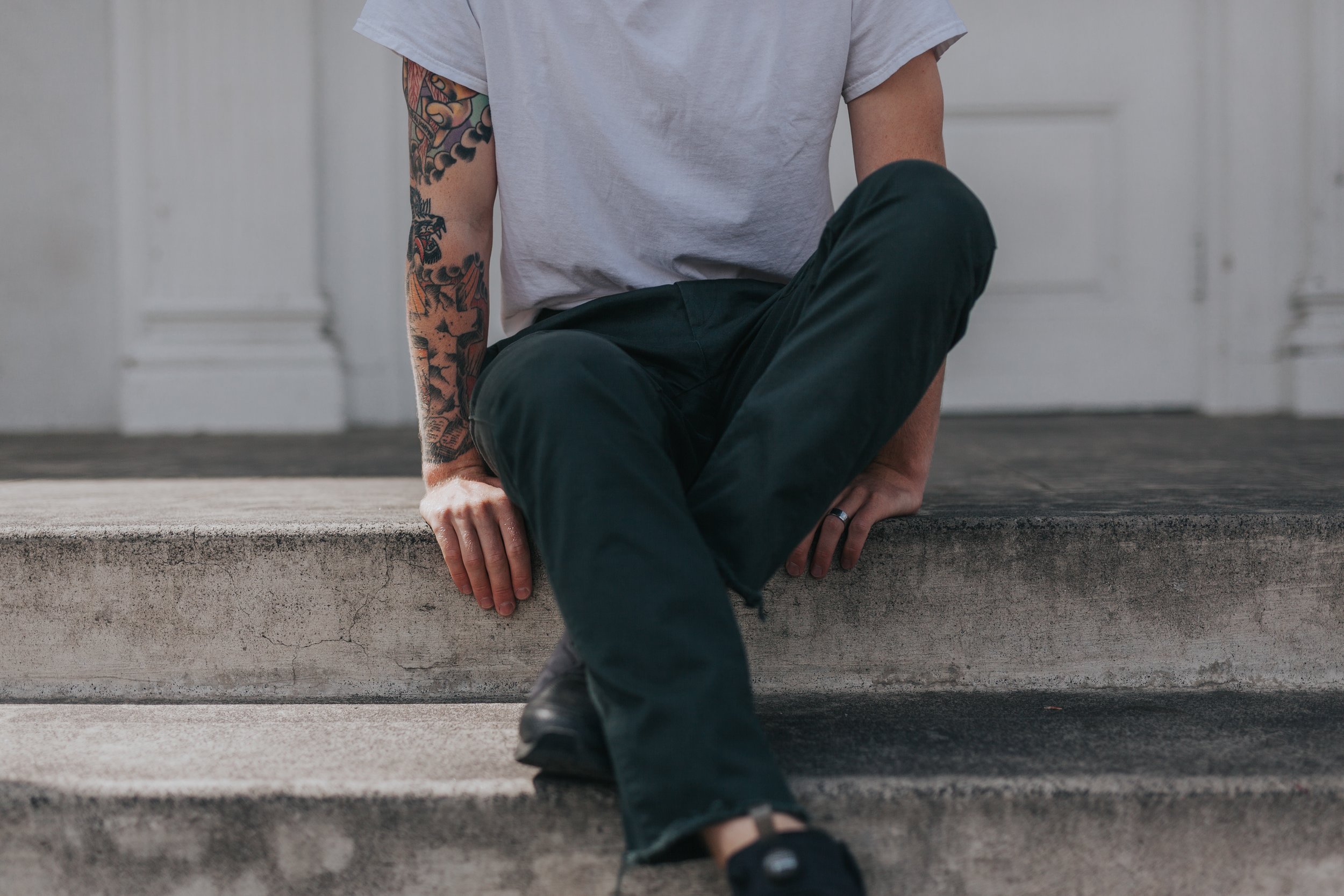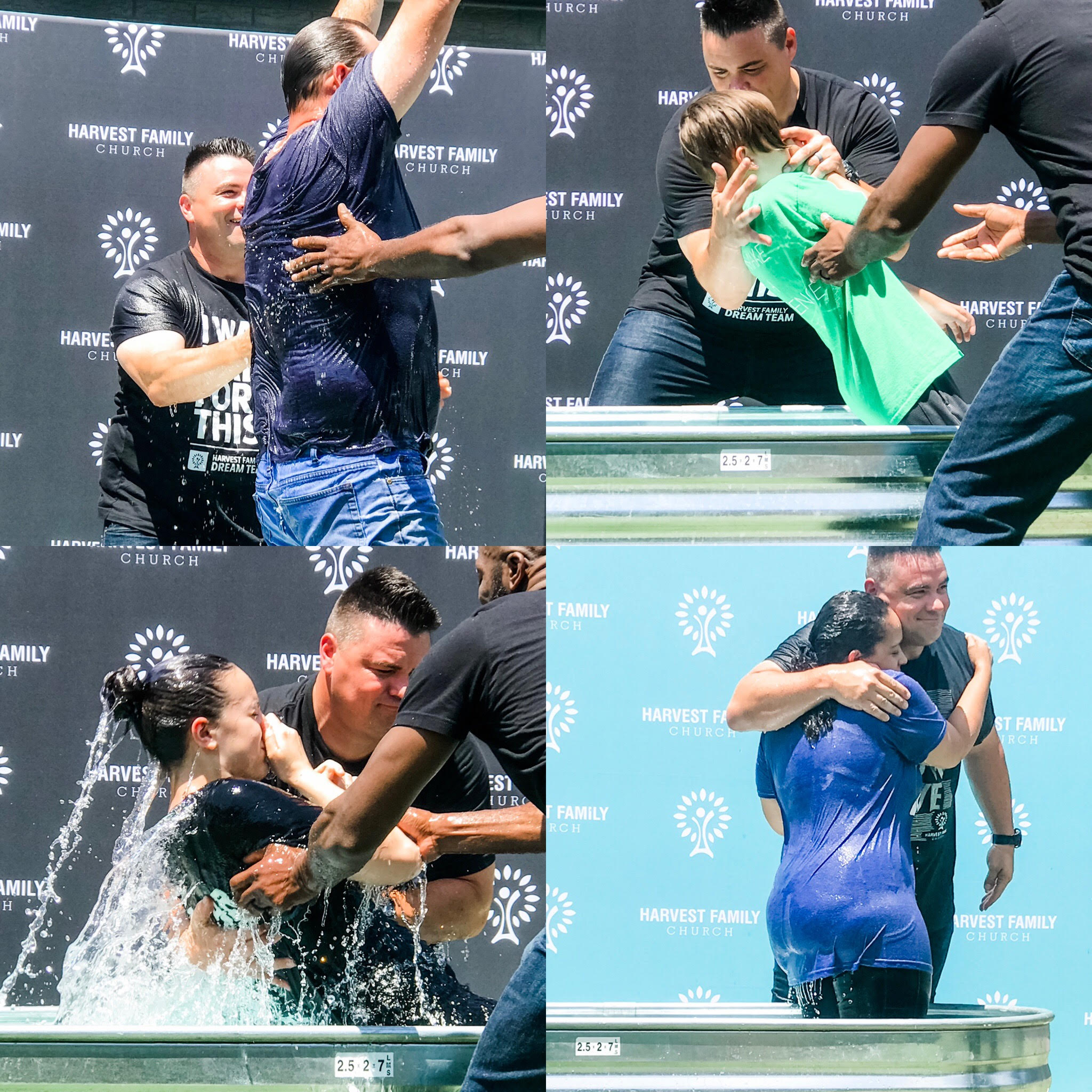 Baptism is an important step of obedience that shows others we have personally trusted Jesus for our salvation. Jesus was baptized when He was on the earth, and we do this to follow His example. When Christians are baptized, they are submerged under water to identify with the death and burial of Jesus and raised out of the water to identify with His resurrection. We believe that water baptism is a public declaration of three important things: you are a follower of Jesus Christ, you are beginning a changed life in Christ, and you are part of a new family. Below you will find the times at our specific locations.
Next baptism service: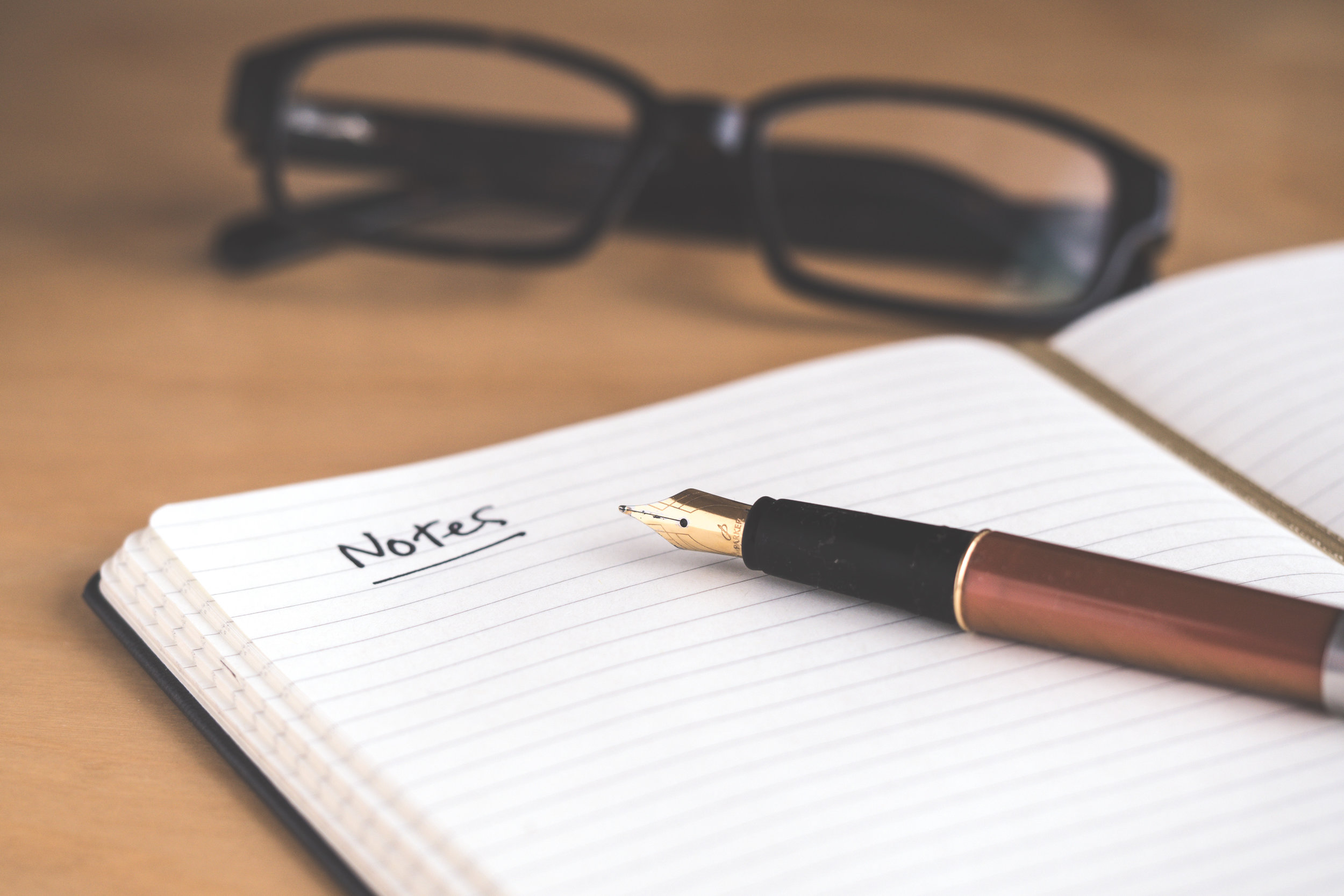 Discover new ways to grow as a believer by attending these development classes.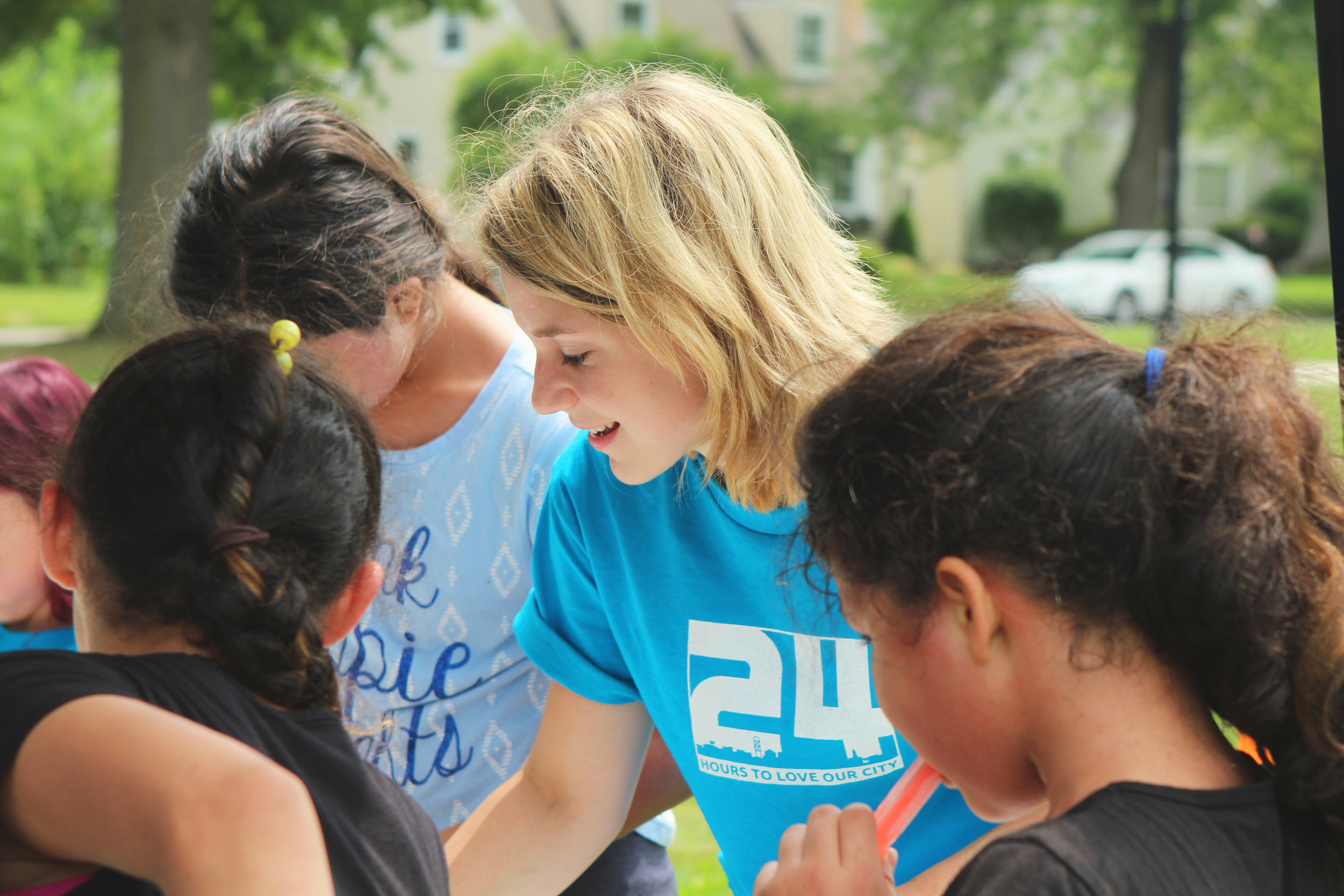 Discover the fulfillment that comes with making a difference by serving on one of our weekend Dream Teams.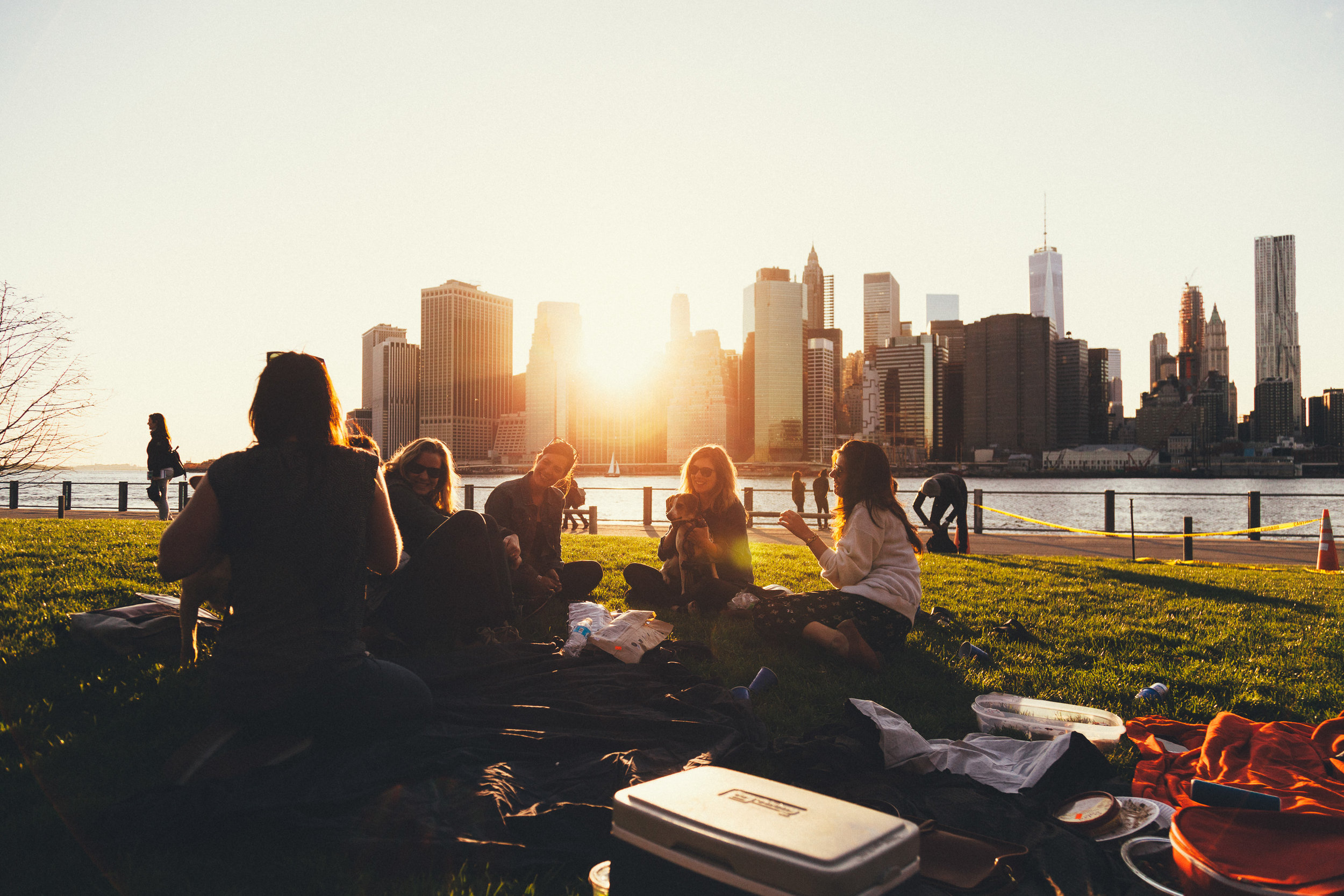 Connect Groups have one simple purpose: to bring people together. We believe life isn't meant to be lived alone and life-change happens within the context of relationships.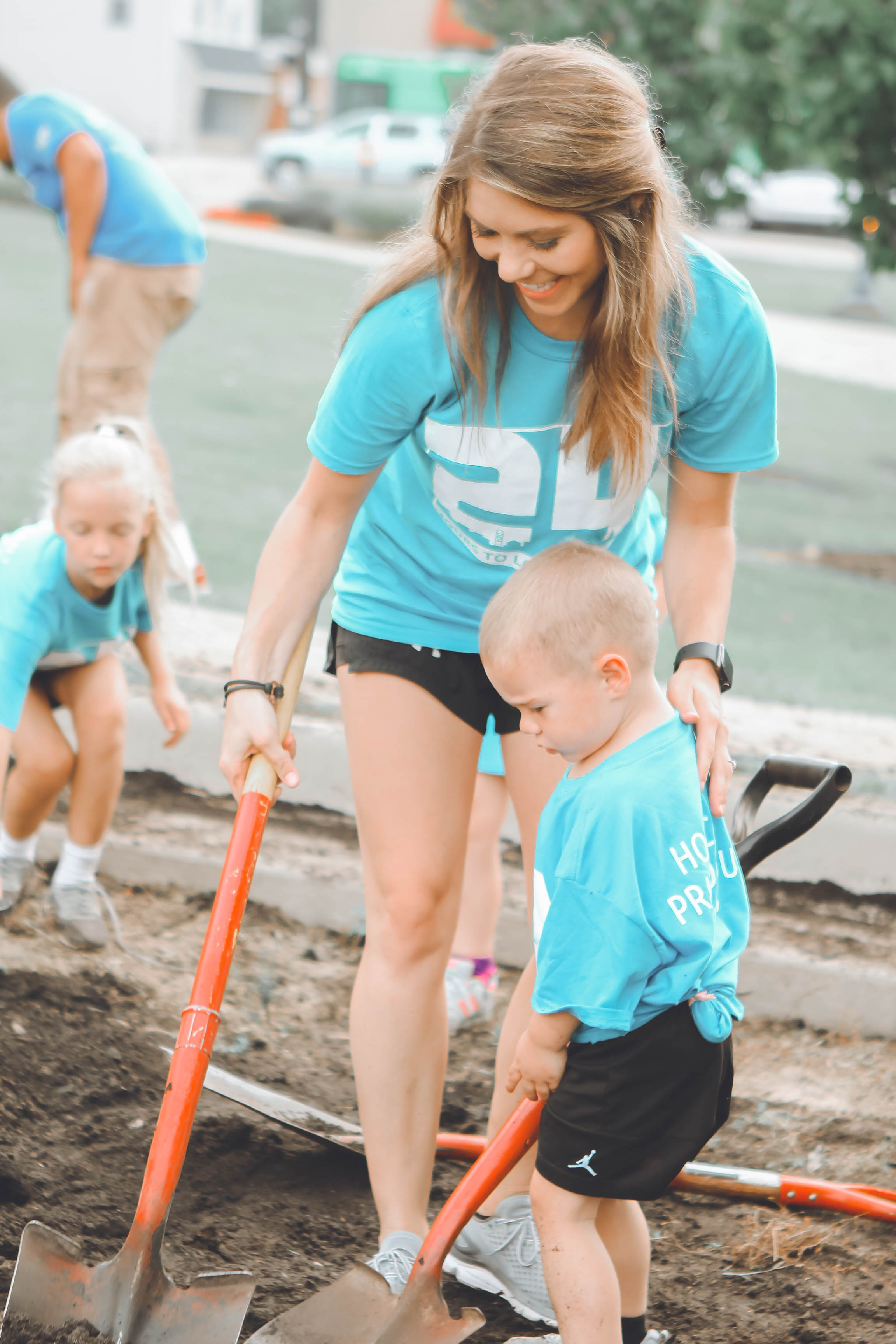 Join us as we take hope to the ends of the earth.