Be apart of the team that makes it all happen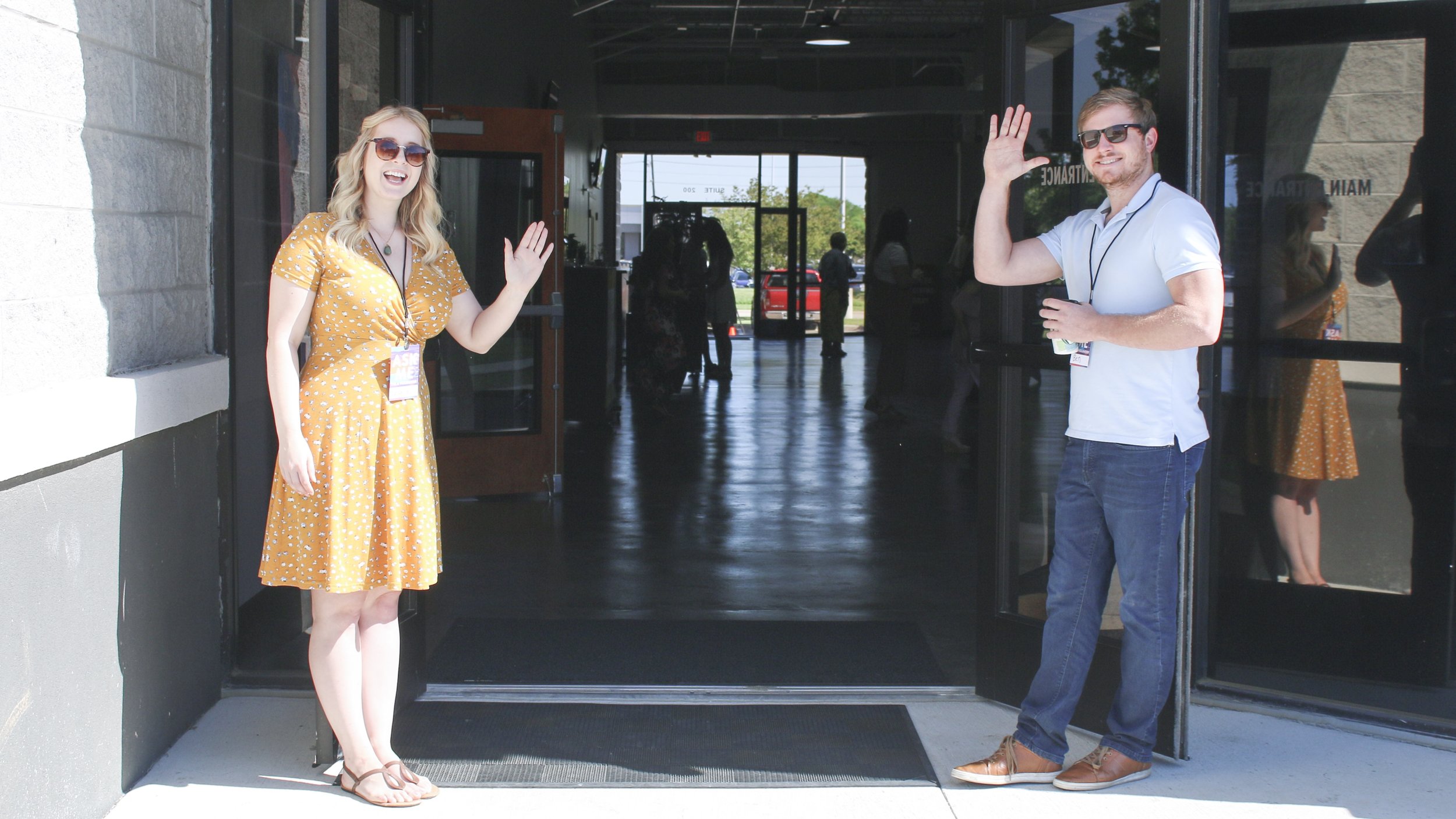 Greeter
Greeters are extremely important volunteers! You are the first impression for the whole church. If you love people and love your Harvest Family, you'll do just fine.
sunday morning prep
A lot of unseen hard work goes into getting the church ready for service every Sunday morning. Join the team so that everyone else's experience is awesome when they show up for church!
Kids ministry
If you genuinely have a soft spot for children of all ages and want to nurture their young spiritual development, you can do that here… granted we trust you. Safety first.
Seriously though, it is an honor to have the Members of Harvest Family trust you with their kids! Very fulfilling volunteer work.
See yourself serving in one of these positions? Let us know below.